2021's Top 5 House of CB Dresses Rented from Reverie Luxe
As we wrap up this year, we would like to formally thank everyone who rented from Reverie Luxe. With your support we've been able to create tons of memories with one dress! Whether it was worn to your best friend's wedding or help you welcome in your first child-- we greatly appreciate all of you! We've created a list of the best selling dresses in 2021!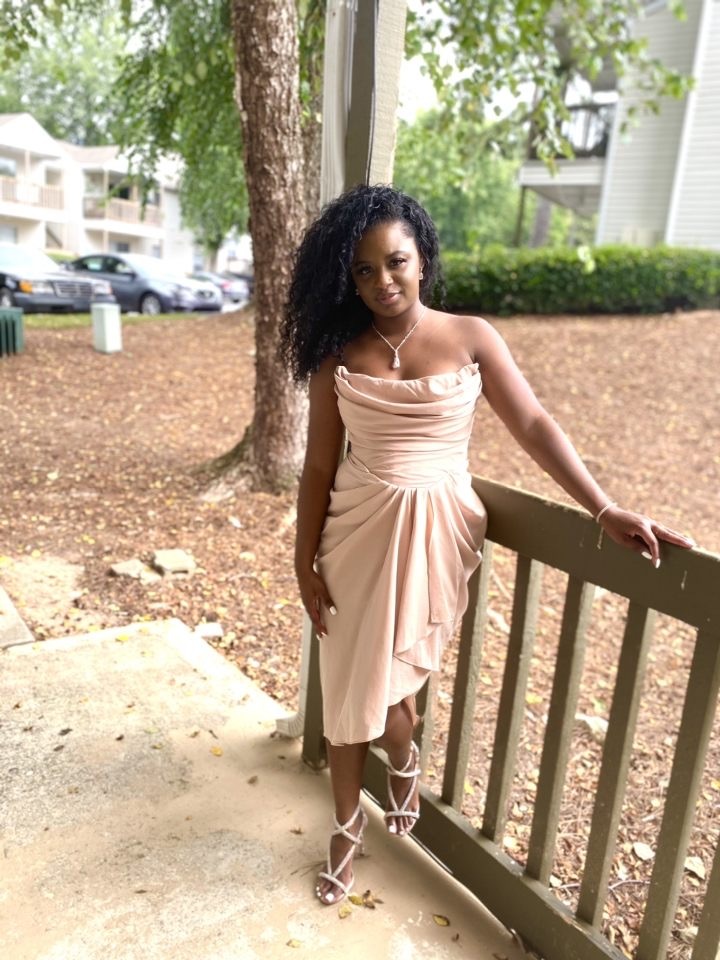 Poppy's beautiful tan fabric and waterfall drape at the bottom makes this dress a beautiful choice to go for. Most of our beautiful customers wore this to graduation or vacation.
2. House of CB 'TALLULAH' Blue and White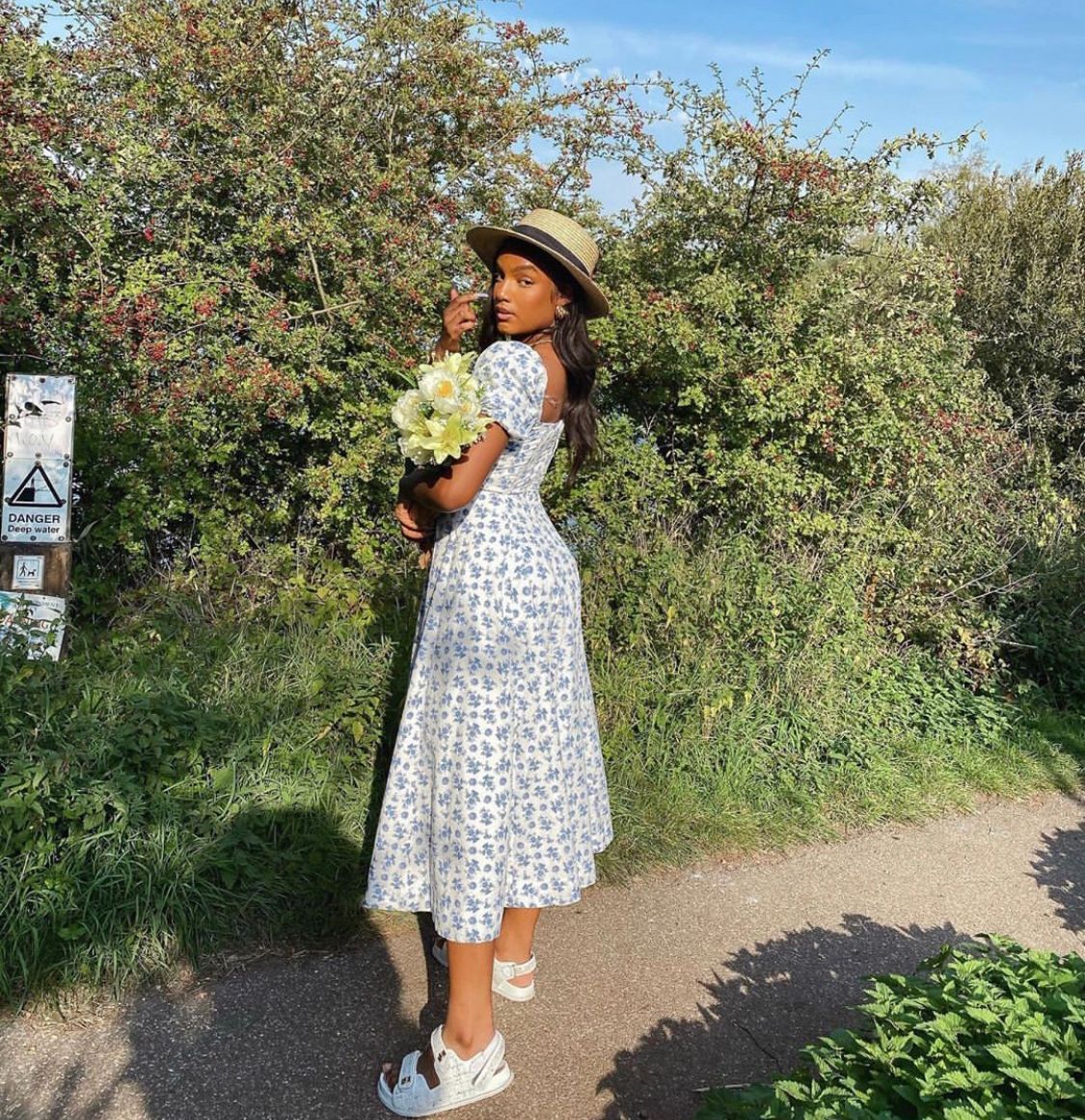 This color way for the Tallulah dress alongside the Le Jardin release was one of the most sought after dresses on our site. Most of our customers wore this dress to a boho chic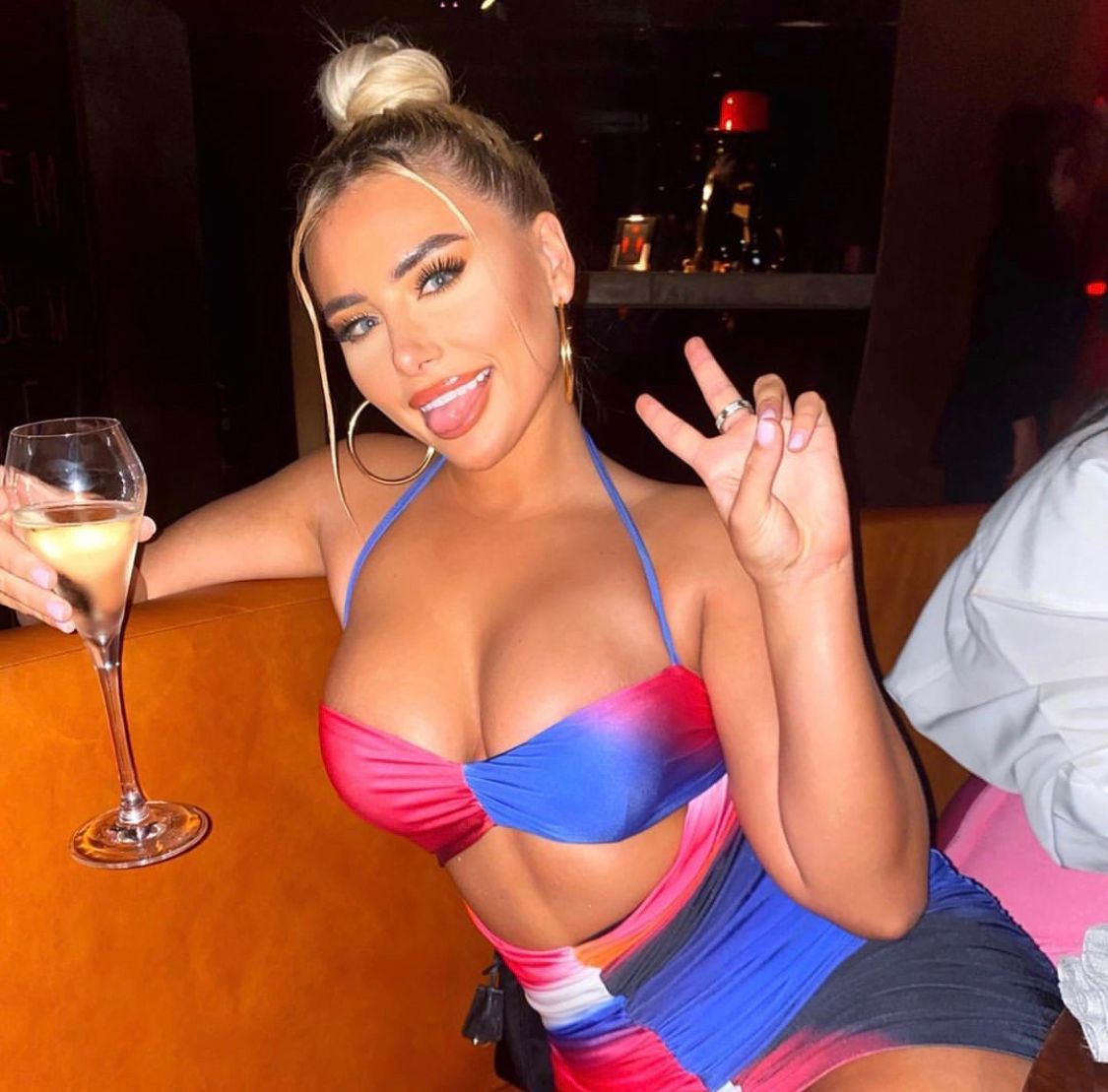 The Saskia dress screams fun, sexy and daring. Our staff loves Saskia because of the sustainable aspect of this dress. Each dress will vary in order to prevent wastage which we adore. Most of our customers wore this dress for their birthday! 
4. House of CB 'ADRIENNE' Sage
The Adrienne dress in the color sage screams feminine. 
This is suitable for all bust types as it has no cups but the superb corsetry provides ultimate support and uplift. Most of our customers wore this dress to a wedding.
 The Sienna dress is sadly no longer sold on House of CB's website and makes it highly sought after. From the gorgeous color to the beautiful sleeves and draping this is a must rent dress. Most of our customers wore this dress to a wedding.